I've been having a fun, adventurous month in the beauty department, more so than in a long time for a variety of reasons. I've been trying to reign in my daughter's crazy tangled hair, trying to remedy my increasing wrinkle situation (cannot handle the 'worry lines'… those between your brows!), my need for a pop of color… just a bunch of reasons that has made it a fun month experimenting. I'm also focusing on taking better care of my skin. I use the make-up wipes at the end of an exhausting night way too much… taking the extra few minutes for a deep clean is a top priority more than ever.
Alas, I digress. Happy Friday! We made it through the week. I am SO pumped for this weekend — quality time with some of my best, oldest friends. Makes me giddy to think about! #nerdalert. Anyway, here's TAGG's February beauty faves (and you can catch up on last month's here):
Make Up For Ever Smoky Extravagant Mascara: one of the best mascaras I've used in a long time. This creates incredibly long lashes without clumping, and the brush even helps perfectly get the lashes in the corners of your eyes. Purchase the travel size… no worries about getting it germy after using for months. It's a favorite mascara tip!
It's a 10 Miracle Leave-In Product: my hair stylist recommended this for my girl whose hair is constantly tangled… but now we both love it. This stuff gets rid of the tangles, and legit does 10 other things: conditions, smooths, no frizz and protects hair, for example. We also purchased the conditioner and it's amazing in the shower for my daughter (seriously, game changing & so many less fights and screams).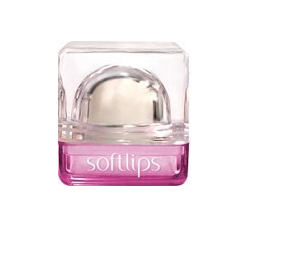 Softlips 5-in-1 Cube: this new soft lips is so much fun. I love the shape, and it's so ultra smoothing and moisturizing. It also has SPF 15, and is about $5… can't go wrong; it's such a win for your lips.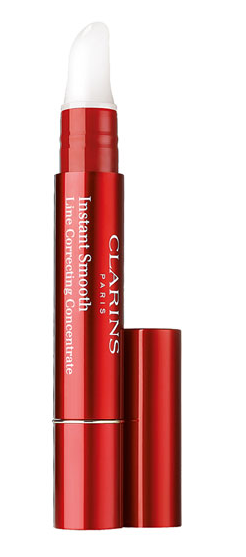 Clarins Instant Smooth Line Correcting Concentrate: I've been super sensitive lately about the lines between my brows — hate those damn things! — so I tried this on a whim. I swipe on just a little before I put on my foundation, or even as a little touch-up before dinner. It helps immediately but really, the plumping really adds up over time. After two weeks of using it I'm seeing a significant improvement and diminishment of lines.
Essie Fiesta: bright pink polish makes everything better. This one is awesome.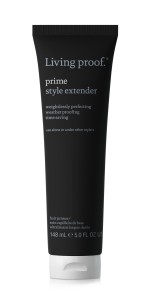 Living Proof style extender (via amazon or sephora): Have you tried this? This weightless product helps protect and extend the life of your hair style, keeps humidity at bay and smells nice, too. If you're looking to extend your 'do (I now average four days between washes), this product is awesome. It's a great preventative to avoid oil build-up so you can minimize using dry shampoo (I hate how that can make my scalp feel cakey).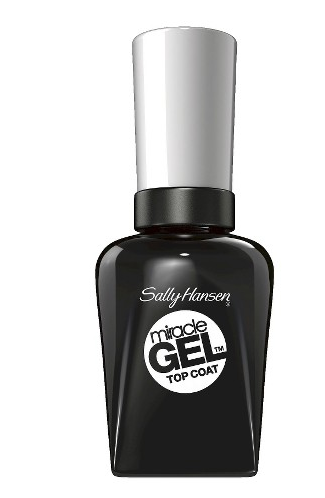 Sally Hansen Gel Top Coat: don't stop reading if you don't do gel. Neither do I. I reviewed this last year here, and now I started swiping just the top coat on with any polish, sometimes a day after a mani. I love how it helps extend the life of a mani, even just a day (major victory for me). It dries incredibly fast and adds a great gloss if your top coat has dulled. I now regularly apply this.