Every few weeks it's fun to share here the random mix of some favorites that I pretty much can't stop chatting with friends about. That was a huge part of starting TAGG; sharing with other girls the fun, functional and awesome discoveries out there that are helping make my life easier and possibly more stylish. Here are my May favorites…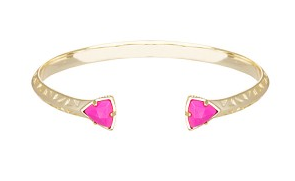 Kendra Scott bracelet: it's no secret around here that Kendra Scott is one of my favorites and this latest bracelet is no exception. I've worn it nearly every day the past week. It's that perfect mix of delicate yet statement making with a pop of color (comes in 5 options). It's ultra light weight, is great for layering, and I'm such a fan of these open bracelets. I wore it to work yesterday with a teal dress, to a beach party with my coverup, and over the weekend with comfy shorts & a white tee. {great mother's day gift!}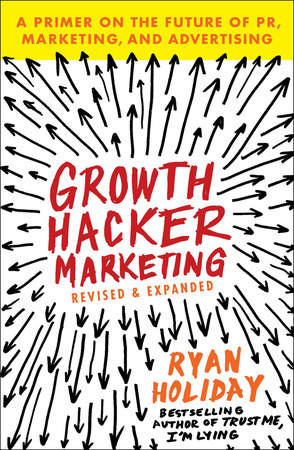 Growth Hacker: If you're in communications, a business owner, involved in strategy, a blogger, or basically nearly anyone, you'll devour this quick read that has been so insightful from a business growth standpoint. It's just a really smart way to look at growing business fast, and economically. It's now being circulated around our office (and I've only referenced it about 2,384 times to people).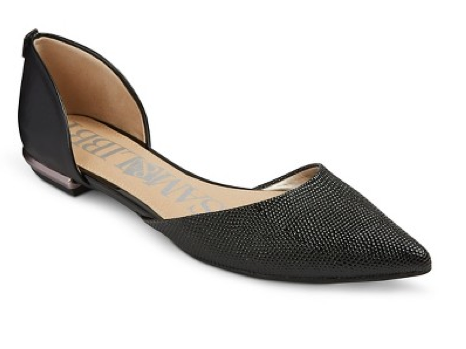 Sam and Libby flats: I've been on the hunt for new black pointy toe flats for an exorbitantly long time. Not rounded, something pointy with personality that I can wear to work or weekend. Pointy toes just dress up the look and I've had a shockingly difficult time finding what I wanted. I've debated these for more than a year (they also come in a nude/black, and a leopard/black), finally buying them on sale on a whim two weeks ago. Smitten. They are so worth the $20-$30. The quality is stellar (super comfy!), and I love the slightly textured material; it adds a little something. Be sure to go 1/2 size down; they run big.
PS: BOGO 1/2 promo on Target accessories right now. Recommending anything with tassels, and the sandals are such great options.
G.H. Cretor's Chicago Mix Popcorn: I'm not sure I've ever shared my popcorn addiction here but it is serious business. LOVE. This stuff — Chicago is a mix of caramel popcorn and cheddar cheese popcorn — is so, so good. I have no self control so I haven't purchased it in ages until I tried this single serve pack from G.H. Cretors. Linking here on Amazon unless you can find it locally for less. It's sweet, yet savory and so satisfying. And, at about 200 calories a bag, I feel satisfied instead of ultimately eating 900 calories of a "skinny pop" — you know what I mean, right? #portioncontrolissues
Large Wash Bag: OK, maybe you have a bunch of these but I only had a smaller one from years and years ago. This new large one, which has excellent reviews, is so good and has already become a lifesaver. It's great for bras and other delicates, but it's been just what I needed to protect my bathing suits from the washing machine. I envision this getting a lot of use, and for $12 shipped it's been a no brainer.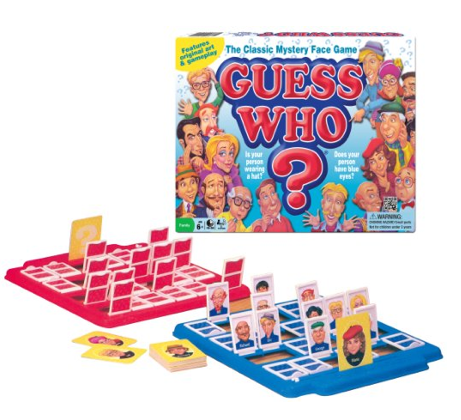 Guess Who? Remember the classic from back in the day? We played this at my bro's house during a recent visit to his place just outside of Indy and our 5-year old loved it. It's fun, it helps her think strategically and it's easy to play a few rounds. My bro — he really is the best! — surprised us with our own version (thanks Amazon Prime!) just a day after we returned. Big fans!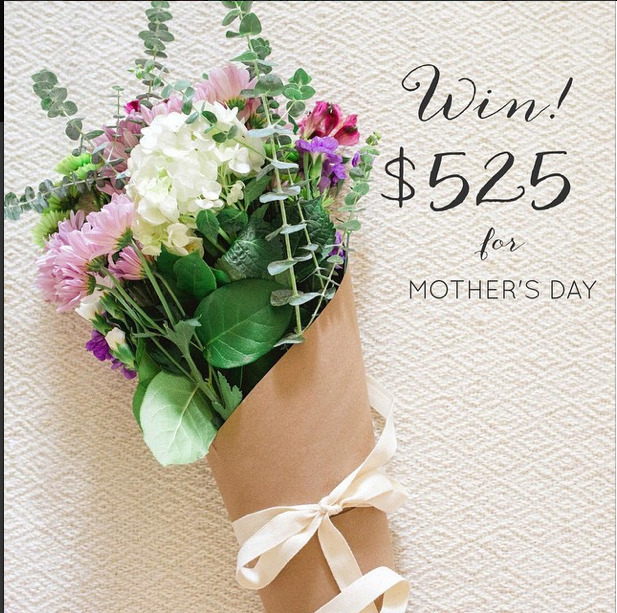 Lastly, not quite a "favorite" per say but worth sharing: head over to Instagram for this pretty spectacular giveaway happening with 14 other talented bloggers who are also moms and are equally excited to spoil one of our readers this mama's day. One winner gets $525 to Nordstrom! Find me at @avggirlsguide to get the scoop.