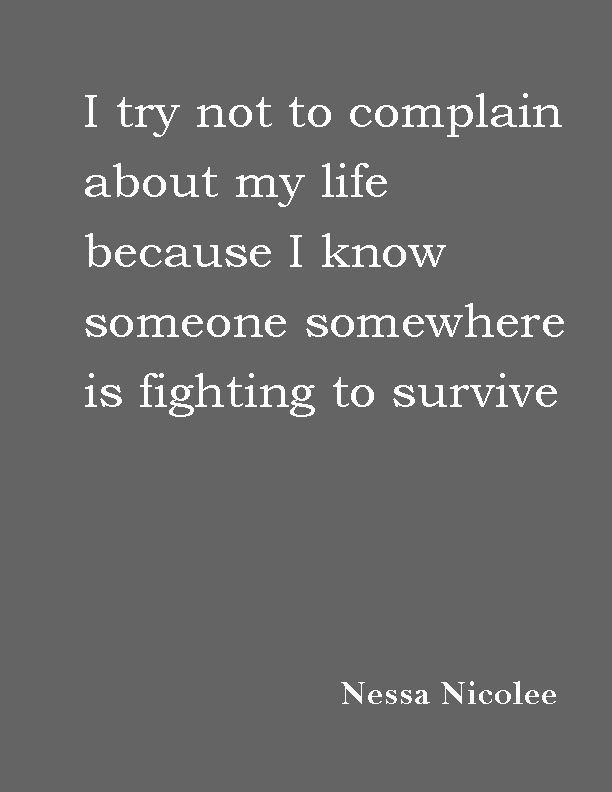 I have a major push/pull this time of year. First, I love the quote above — it applies to everything, including our "first world problems" of getting the best deals and gifts during insane holiday shopping.
I love the selflessness of searching for great gifts for loved ones, for co-workers and others. And yeah, might pick up a few things for myself along the way. As a blogger, I'm constantly researching deals, looking what others are wearing and feeling this "need" instead of "want" to have certain things. I should say though along the way of blogging and getting older I've been doing a much better job of identifying what I need, what's missing, instead of making so many impulse purchases, but still….
If I'm being honest, I feel a little grossed out by the whole thing. Stuff, stuff, stuff. My house is fairly neat and we have plenty of storage but I often feel like there's just all this random crap around. Yes, I have two kids so it's kind of inevitable but it's with my own stuff, too. I know I'm blessed that we even have the budget to buy things for those around us, and for ourselves, yet this time of year really demonstrates just how much "stuff" we have in our lives, and makes me pause. What do we reeaaalllly need?  And, while I absolutely love sharing a great find with all of you and that's part of how I create a business out of this blog, I often feel guilt that I could be encouraging a reader who doesn't have to be spending on the latest and greatest. All this consumption is just not necessary. How are we prioritizing?
For me, it's heightened by the fact that both of our kids birthdays are in mid to late November so they're getting tons of toys, only to soon be followed by all the holidays. We have a rule that our daughter can only open a few items after her birthday party.  The rest we put away to open at later dates throughout the year, and many more we decide to donate to families who need it more than we do. Do we really need seven beading kids, or four lalaloopsies? They're cute, but doubtful.
Do you guys know what I mean? I'm not saying I'm a crazy shopping person and I hope this doesn't come across judgy but we have so much stuff here. Magazines I don't get a chance to read, books that I should probably donate, belts I rarely wear and why does a girl in Florida need 10 scarves? Seriously. It's why I've had so much fun selling clothes and accessories on Poshmark (though any consignment shop or donation spot will do). That's my way of reinvesting the 'stuff' I really don't need to things that will bring me more joy. A lot of times now, we're putting that money aside for updating our house instead of my wardrobe, and saving or reinvesting it.
I know that there are so many families out there that give one small toy to their children for the holidays, and that's a struggle, yet we're talking about deals on tech devices and everything else. I'm bringing my daughter next week to donate the new toys, and I'm proud that her school has done a few what are called "mitzvah" projects (good deed) as well — collecting teddy bears for sick kids, books for schools in underprivileged areas.
I'm going to keep this short but as we're shopping, and looking around at all the beautiful gifts and options, think it's really important to be sure that our heart is in the right place. We all work hard, care for our families and friends, and deserve nice things within our means. But in a world where instead of two big sales each year (remember like it was back in the day at stores??) there are constant sales every single week. There's always going to be something more to buy, to want.
Encouraging you to find ways to give back, or think about meaningful gifts (like experience gifts like ones to your local zoo or museum, for example, so it's also built in family and friend time). Then, make it a win/win for those who need it: hoping you'll join me to find ways within our means to give back to those around us. Or, even donate a few things simply by decluttering what you already have (I have a great post about that here). There are so many small ways to make a big impact.
Hope you don't mind the rambling. It's been on my mind the past few weeks between all these birthdays and upcoming holidays, with Hanukkah starting tonight, which we celebrate. You should know my daughter ONLY wants a goldfish. I suppose at least it's not a toy…  

{image}