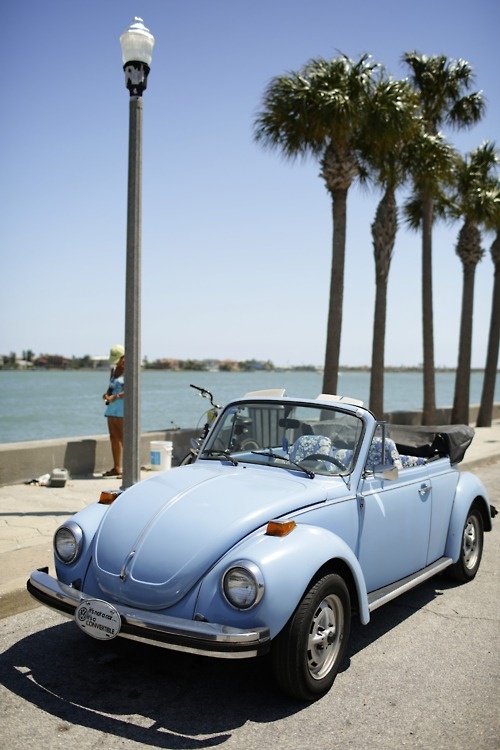 Before getting your day started — hopefully with sun, surf, cocktails and relaxation — you'll take a few moments to remember what this day is all about: immense gratitude for the brave men and women who have given their life for our country, and our freedom. Feel like I often take this for granted as most people around the world are not as lucky as we are. I've visited Israel a few times, and though have felt safe, its commonplace to see armed military everywhere. Everywhere. I can't imagine that life here. We're so fortunate. In other more superfluous news, check out our favorite reads from throughout the week. An awesome read, from style to hard news, catch your eye? We'll be back tomorrow with our latest outfit post.
10 things to think about, if you're thinking about losing weight.
Target answers: what does it take to be an online influencer?
The 10 most covetable pool homes. Ready to dive in!
Wondering what wine to bring to a friend's bbq? Check out this handy list of the best under $20.
Make your own adorable beach bag. Those leather straps make it. Love.
Two super posts from one of my favorite home blogs: how to easily clean your microwave, and they're made about navy (us too! Dining room is painted deep blue and a blue West Elm couch is on our "needs" list).
In many ways, so sympathize with this post about being in your 30s (and in her case, being sans kids while it seems like everyone posts a sonogram on Facebook on the daily).
An illustrated guide to delicious popsicles.
On a more serious note, what's happened in Oklahoma this past week has been incomprehensible on so many levels. We kind of get here dealing with hurricanes, but the speed and ferociousness it attacked, and took so many little lives with it is beyond words. This video, if you haven't seen it, is at least one sweet moment.
PS: Updated TAGG's "shop" page with our must-haves for this season, and we've been busy updating our Pinterest boards, as well. Do you follow? If not, head now to Pinterest for all the action.