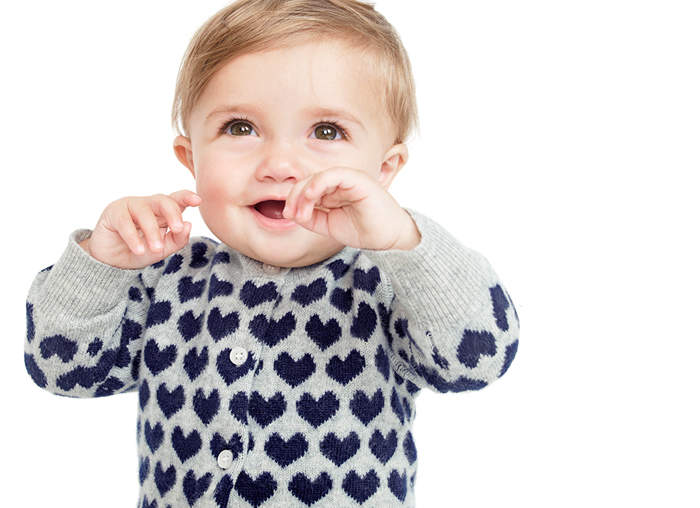 OMG, best retail moment ever: J. CREW launched a BABY line. I can't explain to you how amazing this is. Just look. now.
excellent tips how to achieve gorgeous photos with your phone.
incase you haven't seen this hysterical article about surviving whole foods… read.
the pr/social media girl in me was fascinated watching the #philliplimfortarget launch unveil on twitter, generating hugely fast sales. great recap by cnbc, with a shout out by hallie (congrats, girl!).
bought this amazing dress (under $100!) while in nyc + and it made my life (wore it last week and still hanging front and center in my closet!); get it for 20% off at piperlime — in fact, the whole site is 20% off and shipping is always free; tip: piperlime's "girl on a budget" is always a first online visit because it's on trend, affordable, and not seen everywhere. faux leather, heathered greys, burgundies, booties. don't miss.
seven easy tips to starting a green lifestyle. totally manageable!
love this stylish example of business casual done right.
Kim's monthly "steals under $30″ is totally where it's at; this finds for fall post has me swooning!
interesting read: why our generation is unhappy.
{ 3 comments }