One of the major things on my personal to-do list in 2015 is finally getting our home completely cozy, with rooms that don't feel about 60 percent done. I'm an awful decision maker when it comes down to it, particularly for my house because everything feels like a big and/or expensive decision.
Right now, funny enough my favorite room is probably our downstairs guest bath since we redid it last year. I'm obsessed with this grey faux leather wallpaper and all white accents, and it's created a  wallpaper obsession. It's back! Whether it's wallpaper, or even DIY wall strips or prints to look like the real deal, textured and printed walls can be a gorgeous way to complete a room, even if you're just doing an accent wall, entry, bath or focal point. I also love a white or light grey textured paper to give a room warmth and depth. Don't be shy about mixing and layering in prints and colors, or adding a paper with a shimmer or metallic detail. I love the grass cloth options featured about three times in various ways below, and are a little more subtle and classic.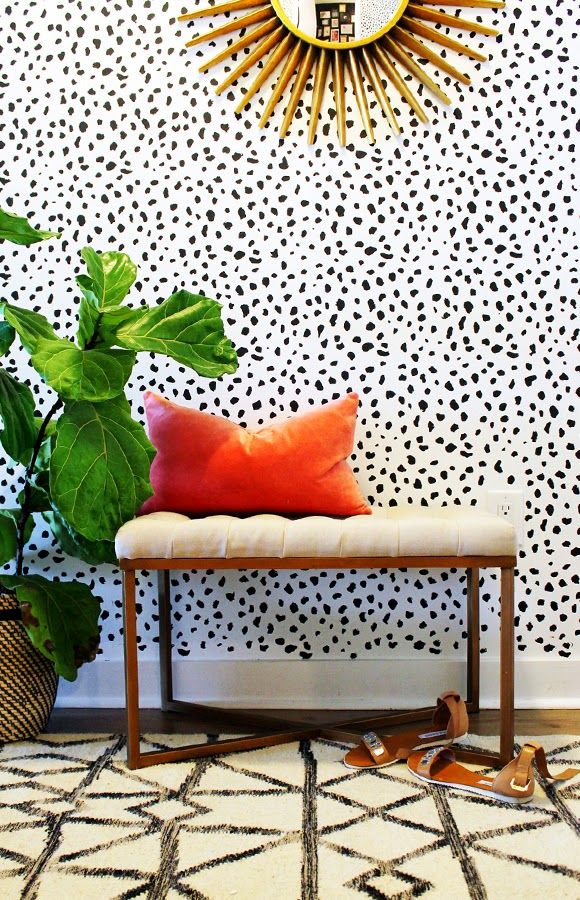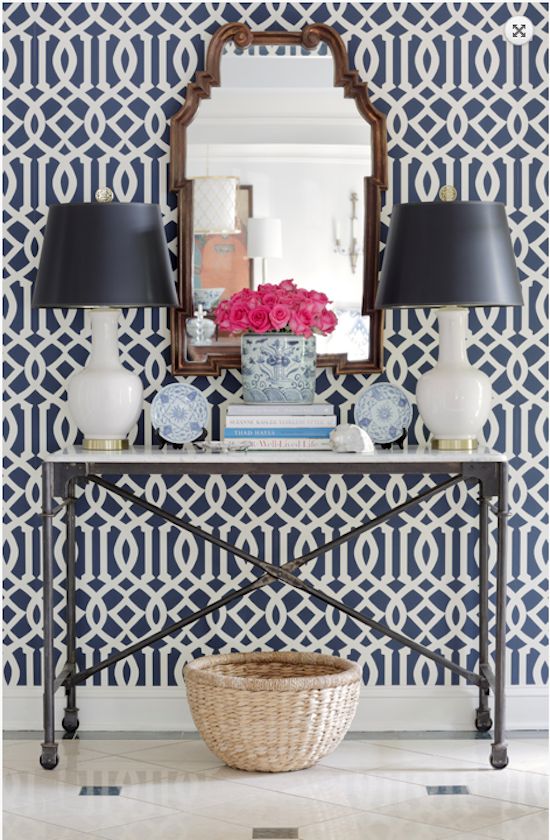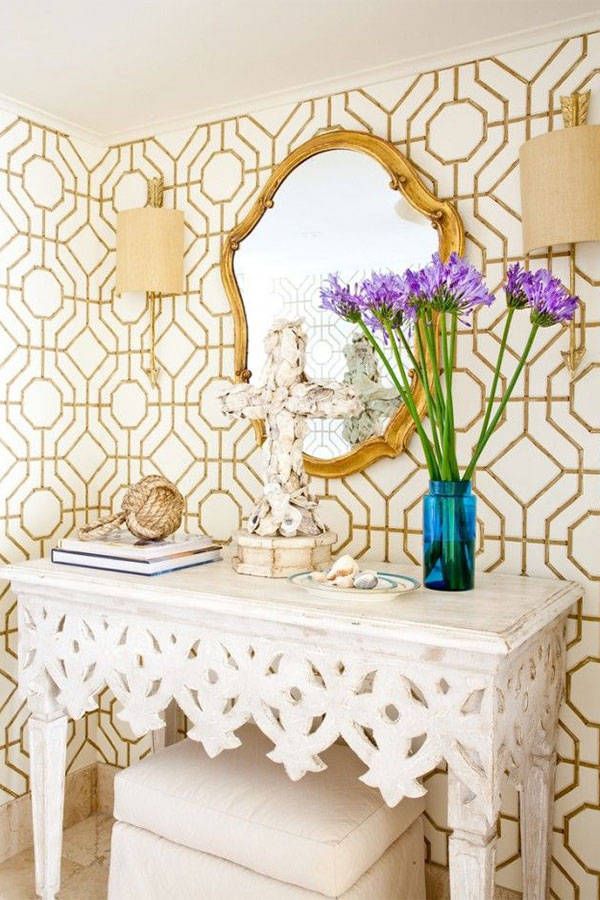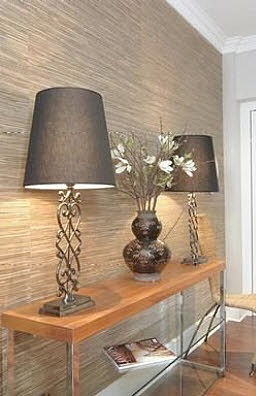 spotted walls
navy trellis in entry
gold graphic print
grey glass cloth in entry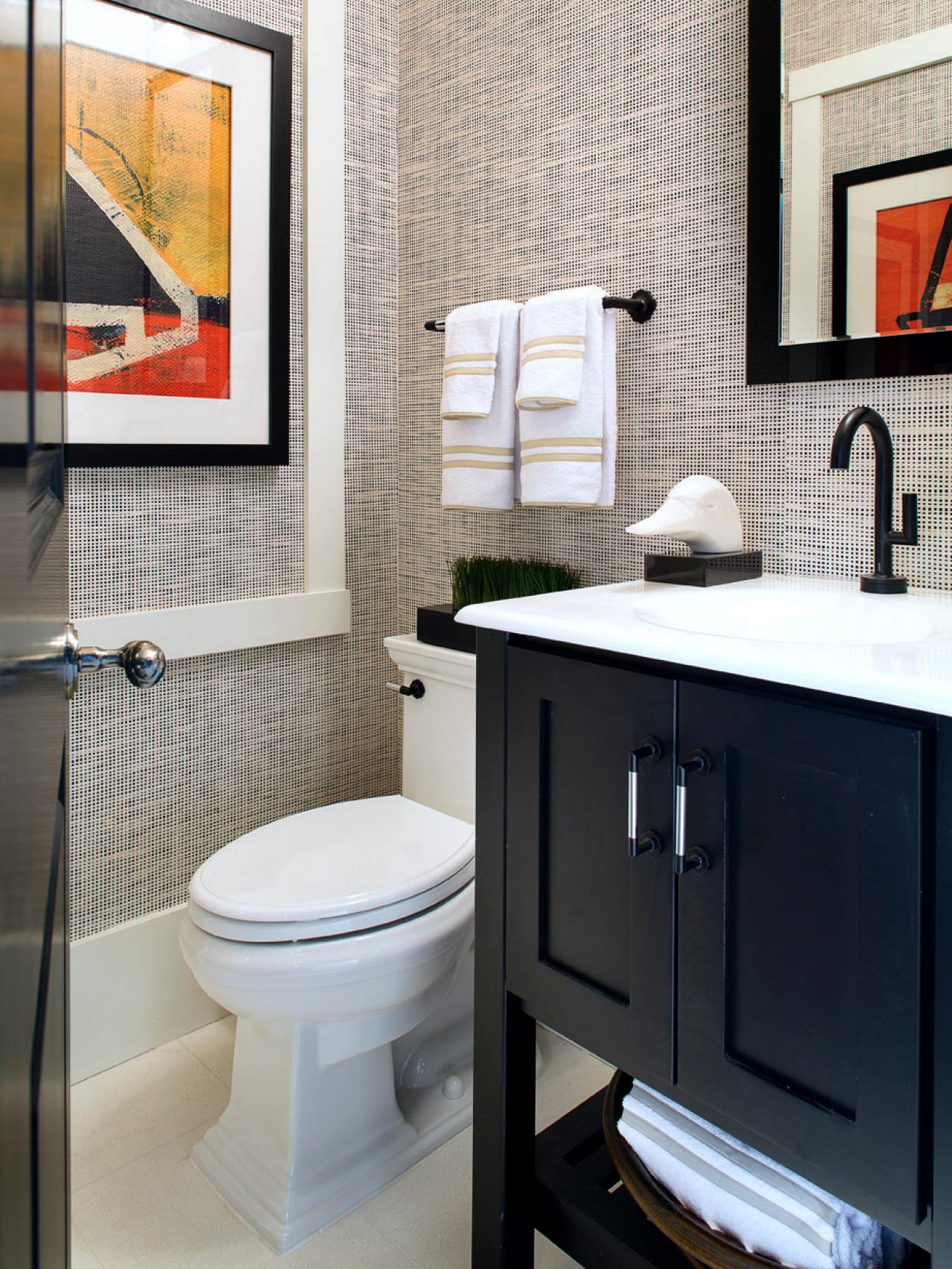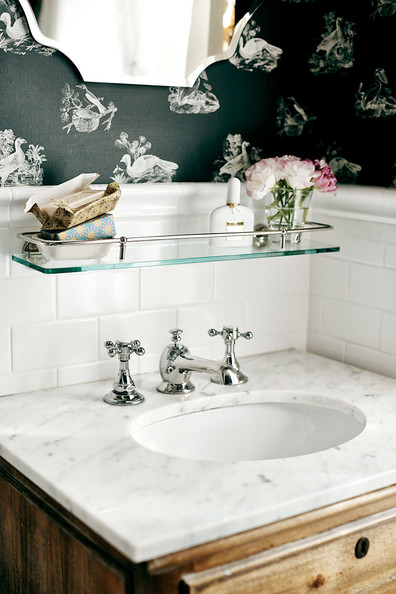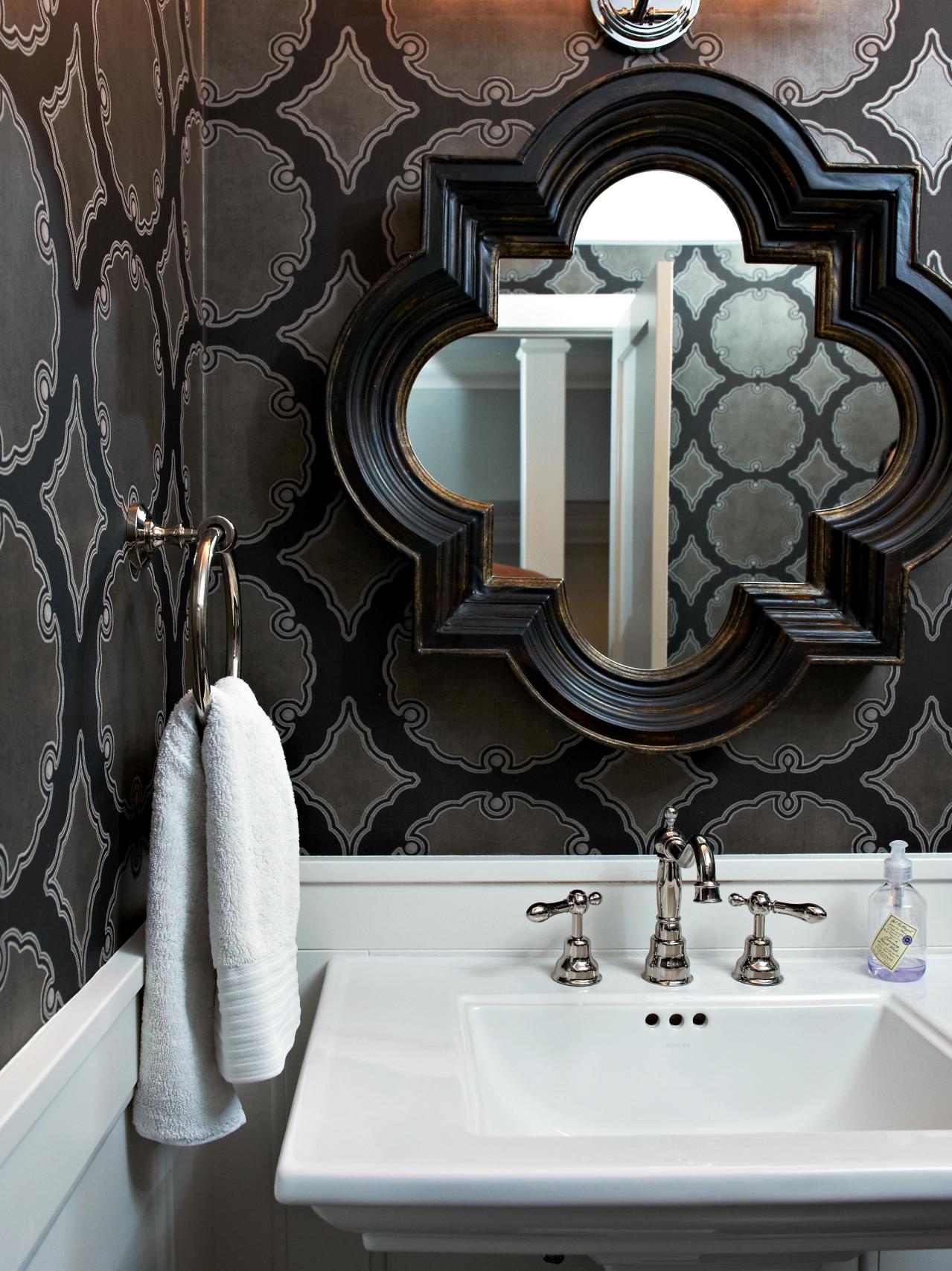 grasscloth in bathroom
neutral bathroom
french accent in bathroom
black print paper in bathroom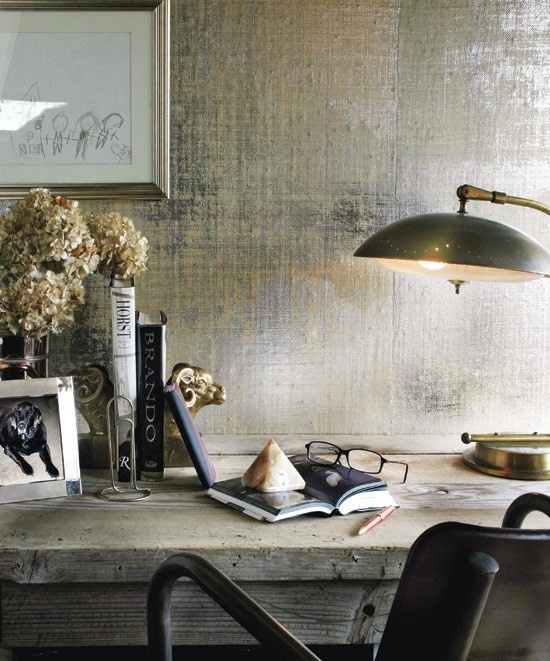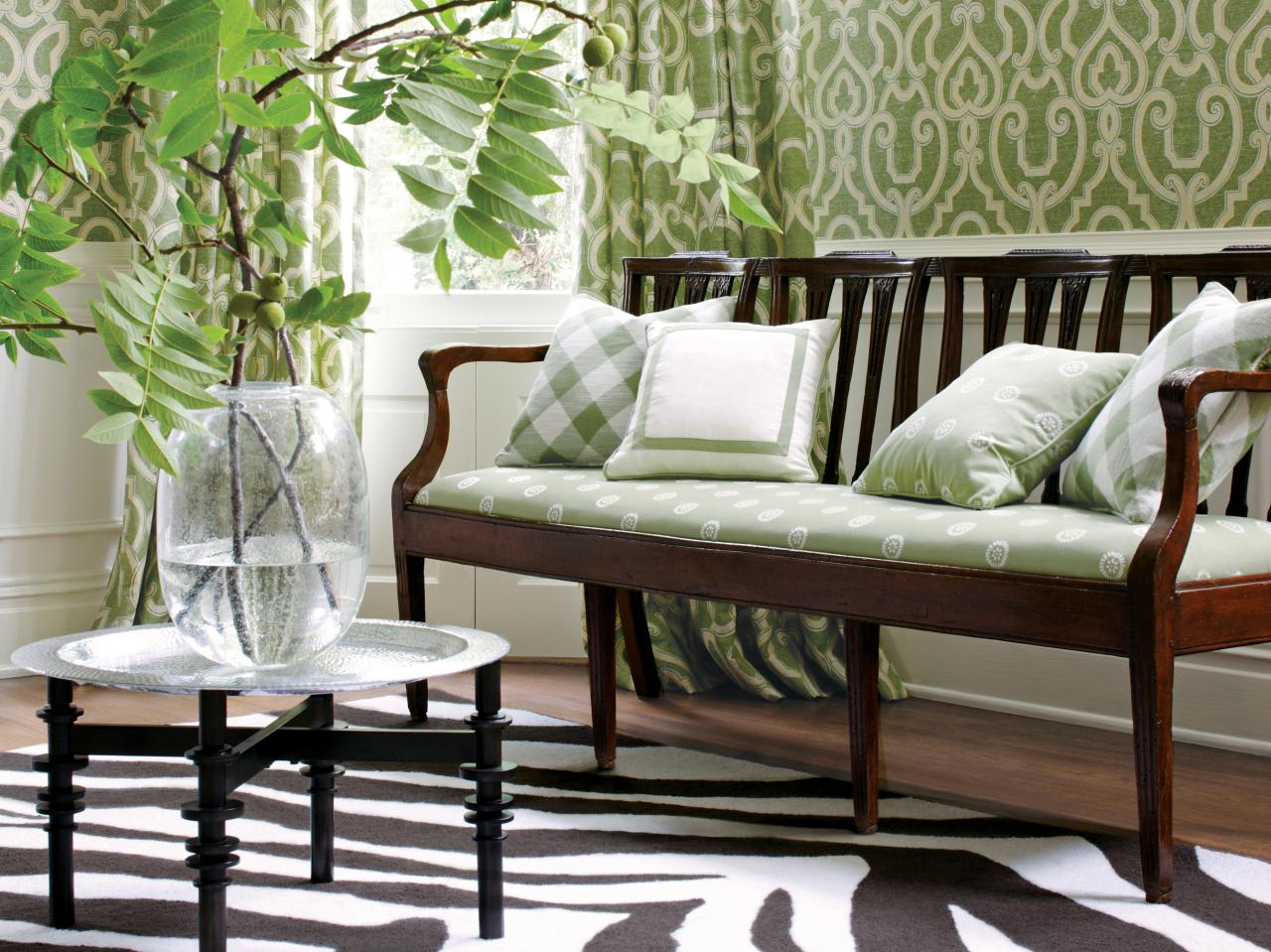 metallic in office space
green print in traditional living room
living room/playroom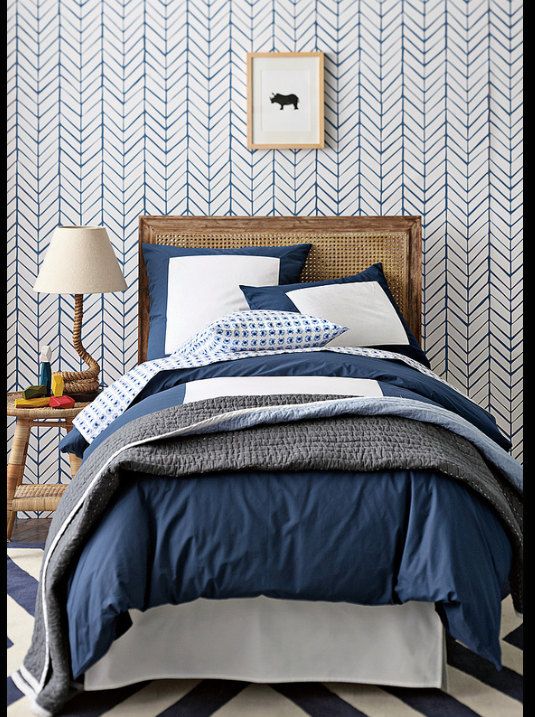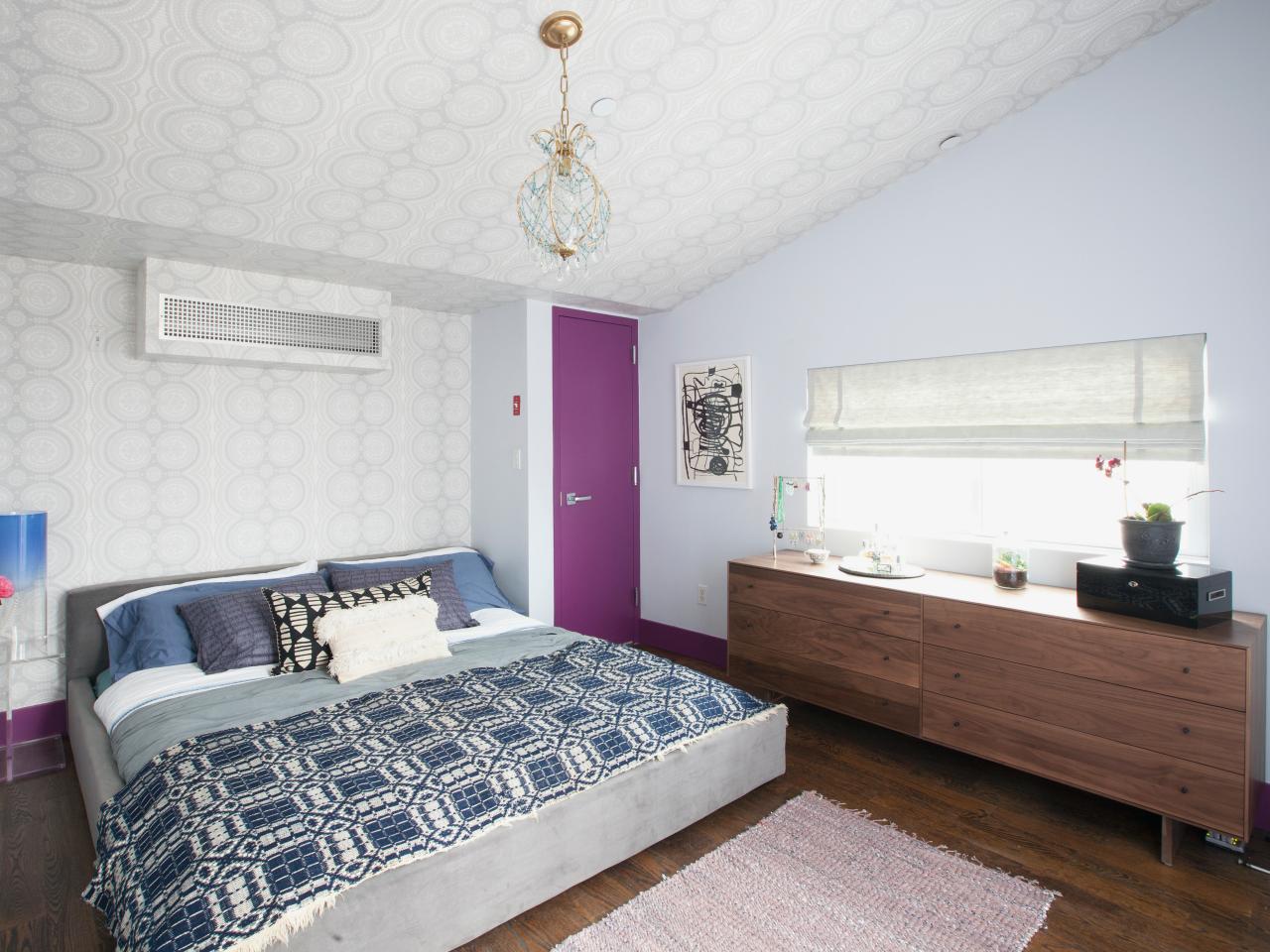 master bedroom with printed paper
blue bedroom
neutral grass cloth in nursery
striped accent wall
graphic print accent wall
stairway
So what do you think, are you a wallpaper girl?