I adore great brands but never the price tags. While sometimes what I'm about to suggest is never a good idea, other times it's totally a score. Today's outfit is from Crew Cuts. What's that you ask? It's the kiddie version of J. Crew. There's one in my mall (also online) and its sophisticated looks totally translate into something me, a 32-year old AG (average gal), could wear. What I meant before about how this doesn't always work? If it looks like little girl wear — or you're not sure — pass.
This trick is best designed for petite sizes and/or smaller busts. Be aware of fit: look at arm holes, any tightness around the arms, too short hemlines and tightness around the hips. For reference, I — who is approx. size 4 with a small bust — mostly wears a size 14 girls. NOT YOUR SIZE? KEEP READING: Since this is not a "fit" for everyone, look to accessories! Crew Cuts has crazy adorable jewelry for a fraction of its adult counterpart, as does Gap Kids and department store sections.  At Crew Cuts, how adorable is this, this or especially this dress?? And jewelry wise, dying over this, this and this! (Plus, be sure to take an extra 40 percent off final sale with code OURTREAT). Wander in and see what's available… all on major sale right now. And, shoes? Yeah, that fit a lot of us… more than you think. More coming later this week. Stay tuned.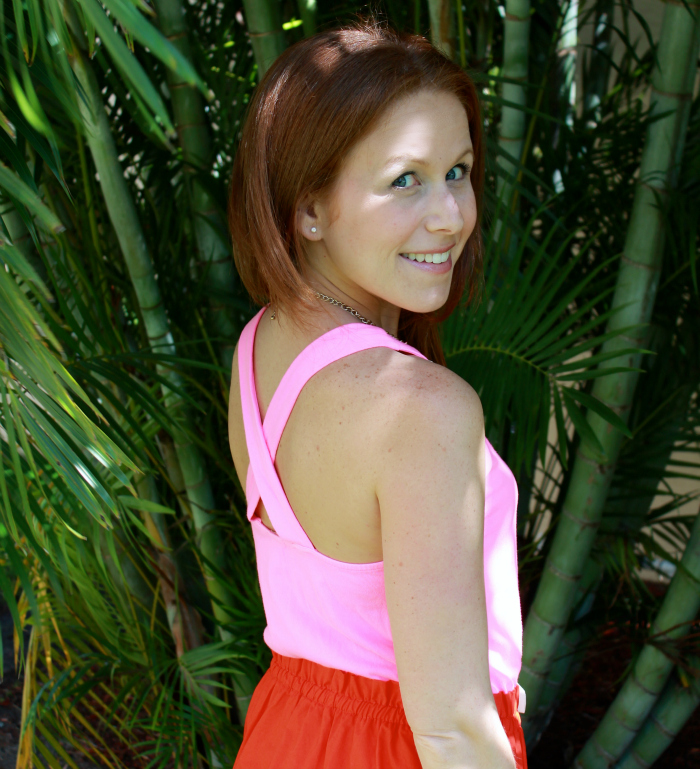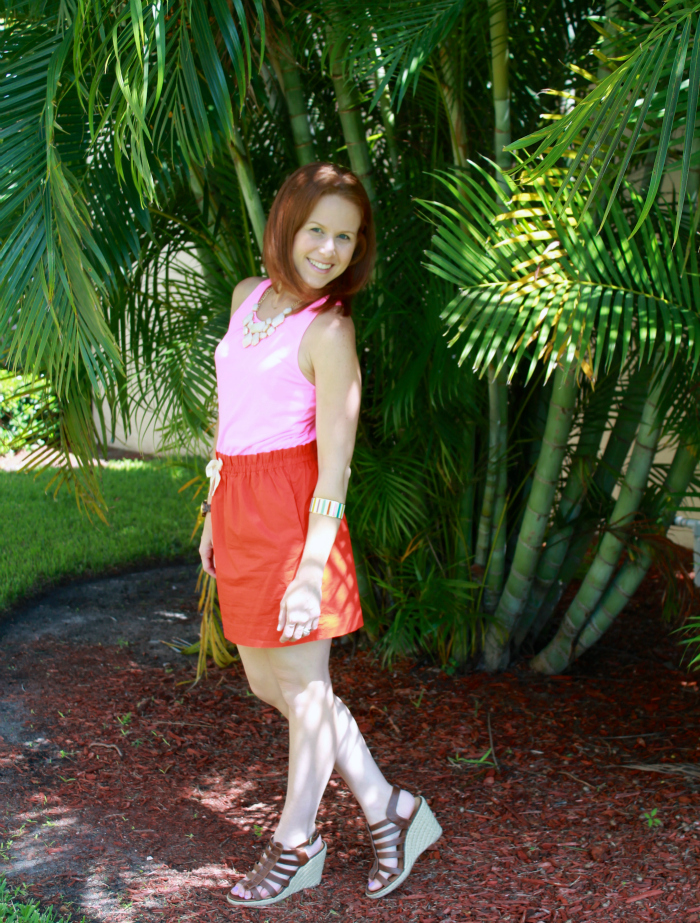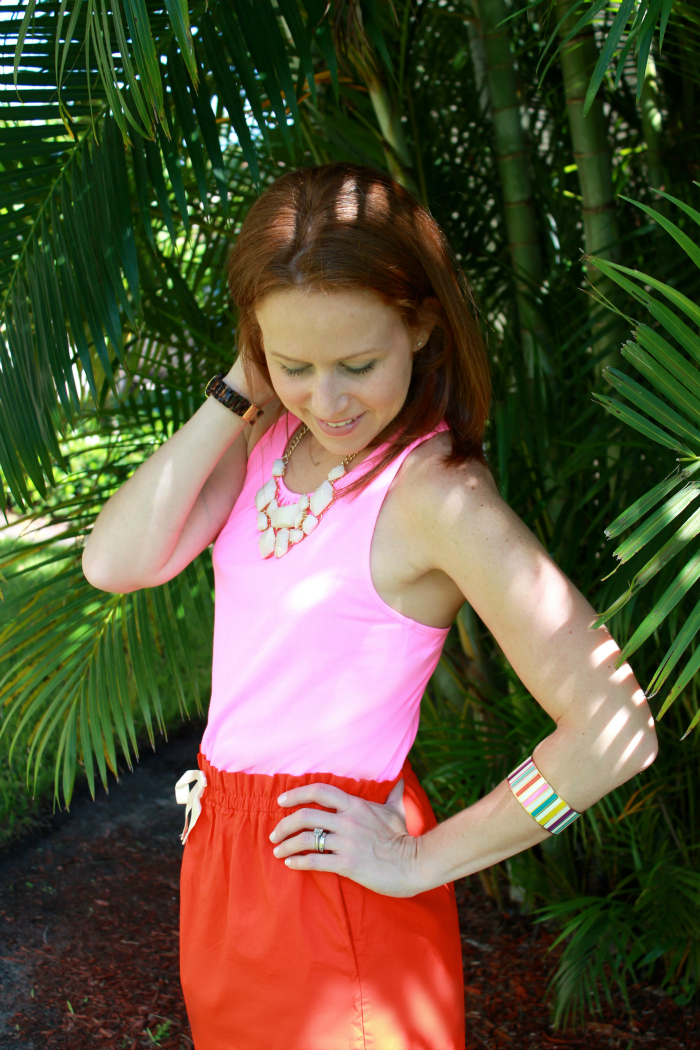 dress: crew cuts (july 2012; also comes in blue) // wedges: madden girl via loehmann's (2011) // necklace: forever 21 (april 2012; similar and LOVE this for $7.80!) + c/0 Maya Brenner "s" (here) // bracelet: kate spade (2011; these are each under $100: amazing Tory Burch, Juicy Couture or Coach options)
PS: huge thank you to my sweet neighbor, Lotte, who happens to be an amazing photographer (did I luck out or what?!) that owns, Weesteetee.  She snapped these photos in just a second (using my camera while running out the door after I asked her "for a favor" via FB) and I'm greatly appreciative. Thanks, L!!