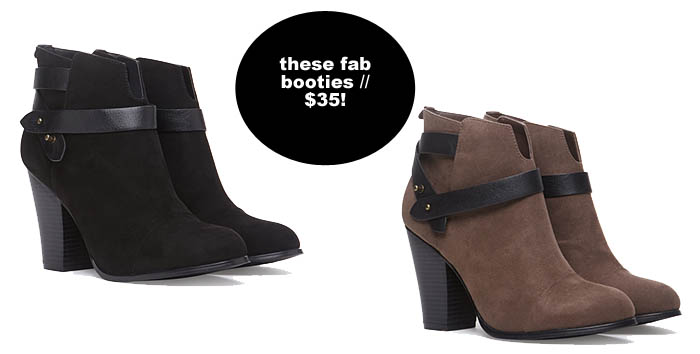 If you're looking for a pair of affordable, stylish and comfy booties… found them! I bought these last season after Kimberly from Penny Pincher Fashion, one of my bloggie bff's — also known for finding the best/quality deals on the planet! — kept wearing them over and over. I couldn't resist, and I'm so glad I went for it. At under $35, they're a valuable closet asset that works with dresses, pants, with tights, anything. Included below are two ways I've worn them on the blog but I've also styled them with destroyed denim and a blouse, for example. This Florida girl admittedly hasn't worn hers in as much as Kimberly who swears they're insanely comfy so if you're on the hunt for booties, and even if you're not a Forever 21 shopper, these are a worthy purchase.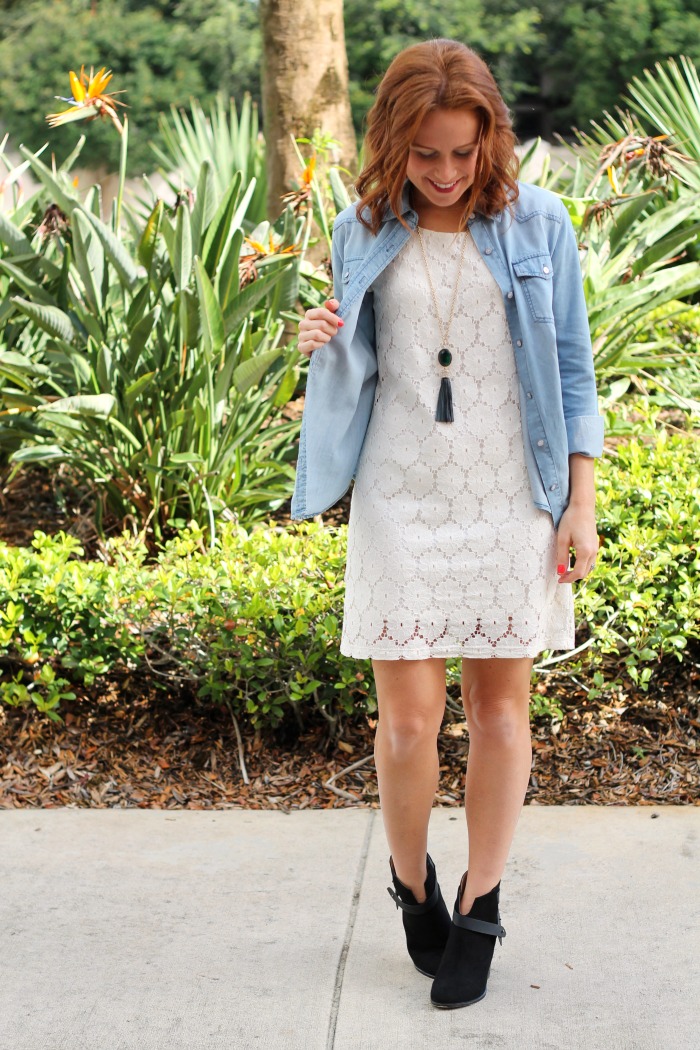 outfit details: first photo here // second photo here
PS: if you're debating anything else at Forever21, every season I adore its cozier pieces in a really big way…. I'm constantly finding sweaters and sweatshirts I want to scoop up. For example, don't miss these: 1, 2, 3 and 4!