Happy Thanksgiving! I'm blessed to be spending it with lots of family at our house, and am looking forward to a pretty low-key weekend as well. Much needed as it's been crazy hectic around these parts. To help kick start your holiday shopping, and prep you for Black Friday/Cyber Monday, check out the deals to TAGG's favorite stores here, and I'll be updating as we get more scoop! Happy weekend to each of you.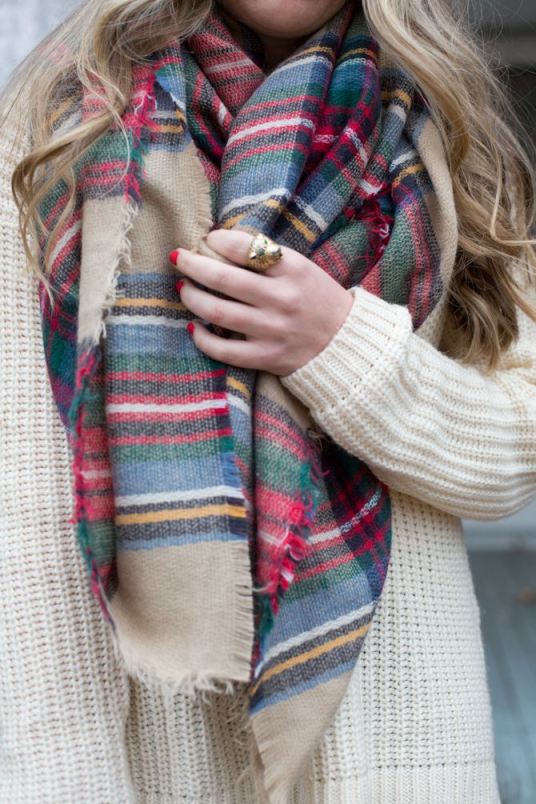 6pm.com: the 'zappos clearance' site has regularly amazing finds; today it's worth stalking for everyone (myself and some friends have scored insane deals there!). These metallic heels top my current list.
Amazon: don't miss their Black Friday sales page; everything from tech to beauty to kid's toys at drastic discounts. I've already scooped up a holiday present for my boy, and a new wireless keyboard for moi.
Ann Taylor - 50% off site wide. One of my personal favorite stores; the quality is excellent, and at 50% off you're getting a real deal. This tote is great, but the way!
ASOS -Â 30% off your purchase (code TGIBF)Â &Â free shipping on orders over $25, and free 2-day shipping on orders over $140 (code EXPRESSUSA). This glittery dress — a favorite from our holiday dress is — is a must.
Banana Republic – 50% off one full-priced item, 40% off the rest of your purchase; code BRFIFTY
BaubleBar – 15% off 2 items; code FRIDAY15; 35% off 4 items; code FRIDAY35
Boden – 30% off site wide, including these flats I've been dreaming about for months. Finally in my cart!
C.Wonder – 40% off everything. That's a major steal for one of their totes (get it monogrammed!).
Gap – 50% off sitewide; code GAPBFRIDAY
J.Crew – 30% off select full-priced items; additional 40% off sale items; code HOLIDAY
J.Crew Factory – 50% off everything + free shipping over $50 with code THANKS (worth looking! The sweaters, the pj pants, the vests!).
Express – 50% off site wide. The portofino blouse is a must; from work to weekend, you'll honestly wonder how you lived without. I love the prints.
Kate Spade Saturday – 30% off sitewide; code DEALME. This black & gold satchel is the prettiest thing ever.
LOFTÂ -Â 50% off online on Thursday, 50% off in-store on Friday, with code TREAT.
Madewell – 25% off your entire purchase. Their well-constructed shoes are my favorite (the mira heel, and their 'skimmer' flats are the best!).
Nordstrom – up to 40% off select items. The BEST! Spend time to search; I've purchased a few kid's items, a jacket for me, gifts, everything. Shipping free on any order.
Old Navy – 50% off site wide. Best for plaid button downs (starting at $12!), cozy socks (they have the best!), kid's pajamas and more.
Piperlime – 25% off sitewide; code THANKFUL25. Perfect time to get a pair of shoes or purse not on sale elsewhere!
Target: where do I begin! 40% off clothing, 10% off gift cards (until noon CST), and much more.
PS: Be sure to check out gift guides for the hostess, for him, and for mom (I want it all!) as well as our fav party dresses of the season, many of which are from the stores mentioned above.