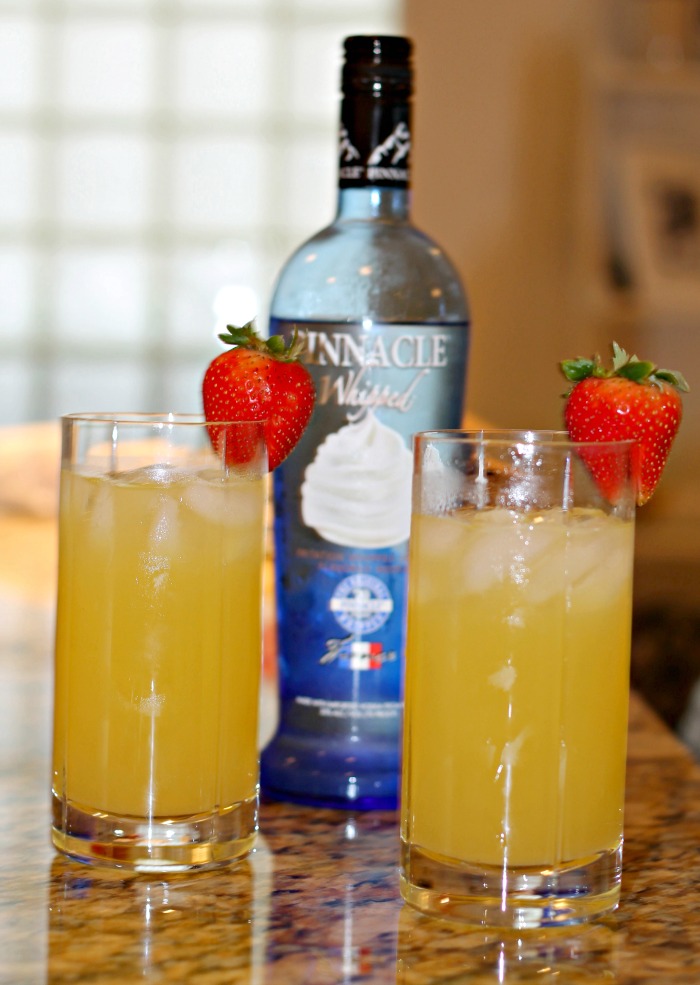 I hate to overuse the word obsessed but this drink calls for it. Get ready: make plans to create this super simple drink and then have the best time sipping. If you haven't tried Pinnacle's Whipped Vodka, you and I (well me until recently at least!) clearly have been living in hiding. When I mentioned to a few friends I'd be partnering with Pinnacle this summer, no less than three went nuts over their love for the whipped vodka. I can see why.


Where had I been hiding? And more importantly, what had I been drinking? One had a famous orange creamsicle (pair with diet orange soda!), and another had a few recipes, one similar to what you see here. This is so good, refreshing and satisfying. I made it for a little at-home happy hour last night, and can imagine it pre-made and packaged for a fun day at the pool or beach, which is pretty much my weekend go-to plans. This cocktail, now dubbed a Pineapple Whip, screams day drinking… safe and responsibly, of course!

Enjoy, and pin this one, ladies. It's a keeper and you should be a good friend and spread the word.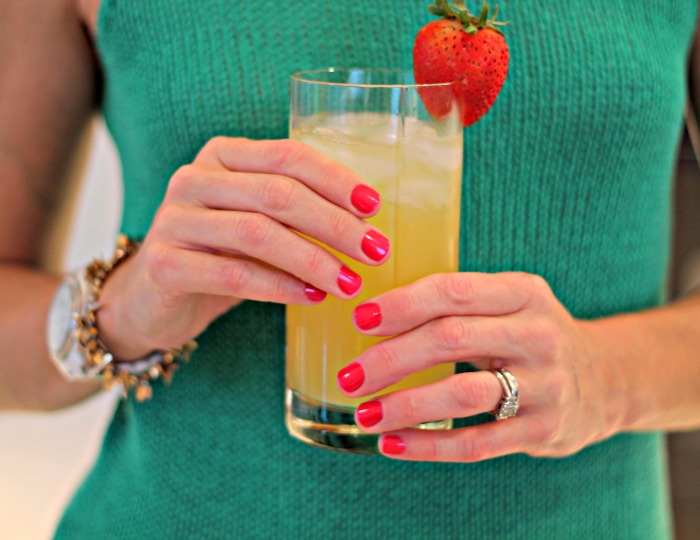 Here's how to make it:
1 part Pinnacle Whipped Vodka
2 parts pineapple juice
splash of club soda
strawberry garnish (cherry also works)
Add ice to glass, then add in vodka and juice. Splash club soda, stir and then garnish with a strawberry. Cheers!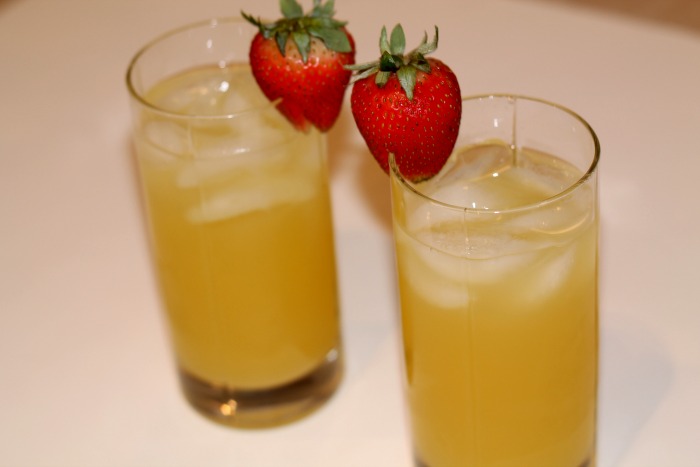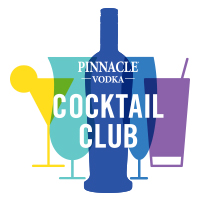 Pinnacle Vodka shakes things up with unexpected experiences and delightful discoveries. Explore with other fun flavors at www.pinnaclevodka.com. Also, check us out on Facebook and Twitter, or find more fun entertaining and drink ideas on our Pinterest page.
Pinnacle® is a registered trademark of Jim Beam Brands Co. and is used with permission. This is a sponsored partnership, with Pinnacle® Vodka, via Mode Media. The information, comments, and ideas expressed on this website are those of the author and do not necessarily reflect the opinions or positions of Jim Beam Brands Co., its affiliated companies, or any of their directors or employees.