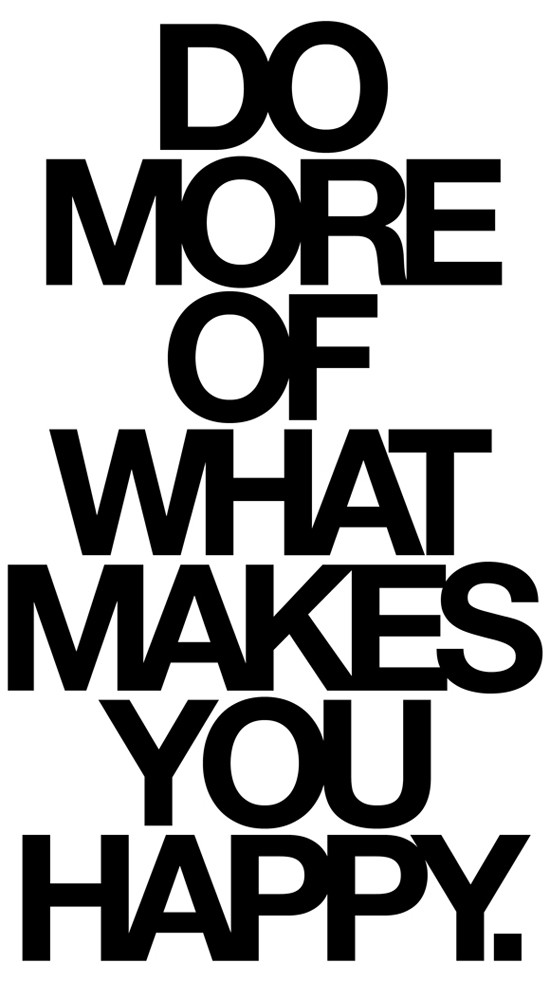 Happy Friday! This week was insane, and therefore TAGG is giving just a quick check-in to wish you a happy, hopefully semi-relaxing weekend. This real girl has been insanely busy, exhausted and sadly, slacking on doing our Shred a little bit. The daughter has been waking up throughout the night all month, so in addition to our move (which includes my home office), I'm ready to lay in a hammock on the beach for 48 hours. Dream!
In exciting news, this weekend is filled with lots of family, including seeing my mom, who is finally moving near me. I'm beyond excited. As you know, one of my New Year's resolutions is to spend more time with my family so we'll be having brunch (bagels and lox, of course) for one set of my grandparents tomorrow to show them the new digs, and then on Sunday we're heading to my other set to hang and see my mom, too. Add a 3-year old birthday party in and seeing one of my sorority little sisters in town for a wedding and you can see how the laying the hammock thing is just a dream!
What's on your weekend agenda?
PS: remember the awesome giveaway courtesy of Andalou for a product of your choice? I'm thrilled to announce that Sara Beth Salzman is the winner! Email me at [email protected] with your contact info.
{photos via: pinterest / TAGG}