Happy Sunday everyone! Pretty great weekend here complete with a surprise gift from my bro. Sorry about the iPhone quality pic, but how sweet is it that he sent me these?? I am seriously the luckiest sister.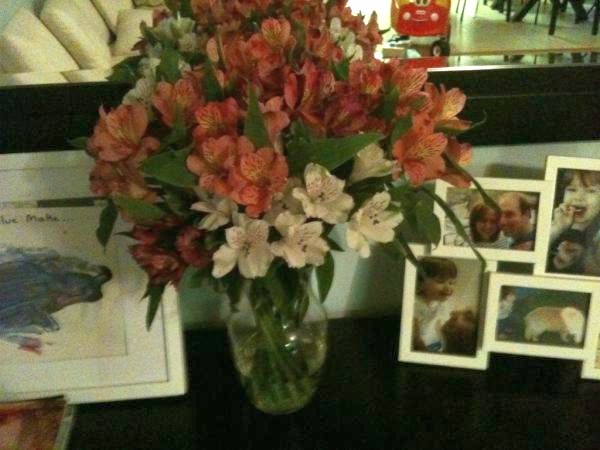 And, must congratulate the winner of the Laundry Survival Pack! According to random.org, it's…

Yay, congrats Caryn! Is this you?? Email me at [email protected] with your addy to claim your goodies.  And, if it's not, totally go find yourself some Downy Wrinkle Releaser. Read more here.

{ 1 comment }