First up for fall! The goal here is to dish up some more good eats, that keep the focus on enjoying time with the fam (or in front of the tv with wine!) instead of in the kitchen after a long, crazy day. This delicious pulled pork recipe adapted from 100daysofrealfood.com calls for a slow cooker  and your ability to toss ingredients in there. I just ordered this slow cooker and I am literally jumping-up-and-down excited about its arrival. Do you had a favorite slow cooker recipe? Share!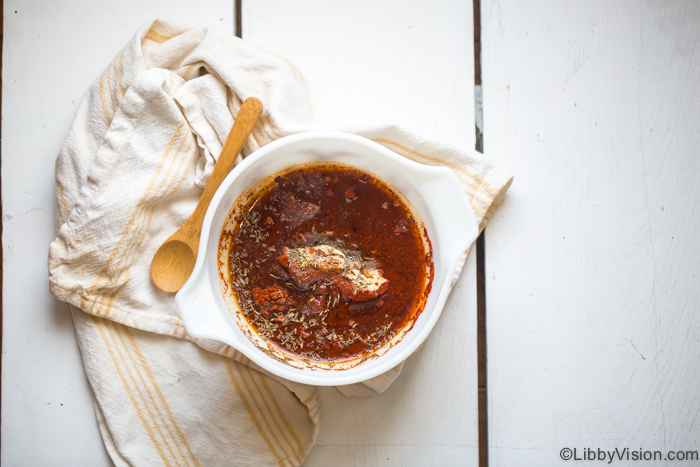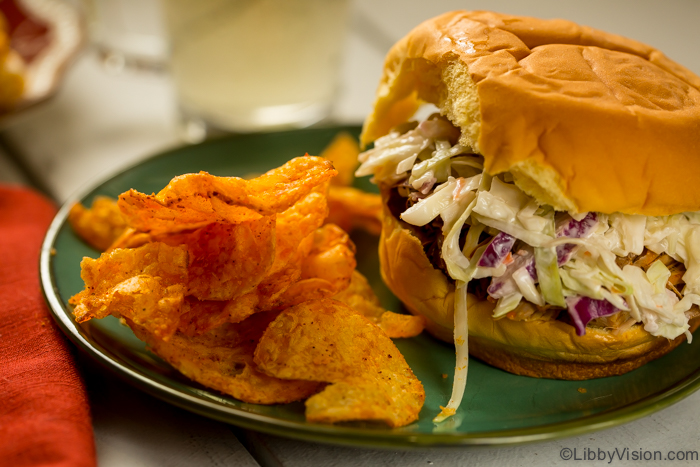 Ingredients
½ cup raw honey
3 Tablespoons Extra Virgin Olive Oil
1/8 teaspoon red pepper flakes
3 Tablespoons paprika
2 Tablespoons salt
1 teaspoon cayenne pepper
1 teaspoons garlic powder
½ teaspoon dried thyme
¼ cup your favorite vinegar (apple cider, balsamic or red wine)
Directions
Mix together all previous ingredients and form a paste
Peel one large onion and slice into one-inch slices. Place in the bottom of a slow cooker. Place pork shoulder (around 3 or 4 pounds or so) on top of onion and massage marinade into pork, piling on top. It will roll off the top and onto the sides and bottom – that's no problem.
Pour 12-ounce can of root beer in bottom of slow-cooker and top with 1/2-cup of water.
Cook for 7-8 hours on low-heat.
Serve with BBQ sauce (if desired), coleslaw, macaroni and cheese, and cornbread –all your southern fixins' you desire!
Note: I make my own coleslaw – buying a package of shredded cabbage and mixing it with mayonnaise, apple cider vinegar, salt – there's a simple recipe on the back of the coleslaw mix to get you started – just go light on the mayo to begin with. It's so much better tasting than what you buy at the store!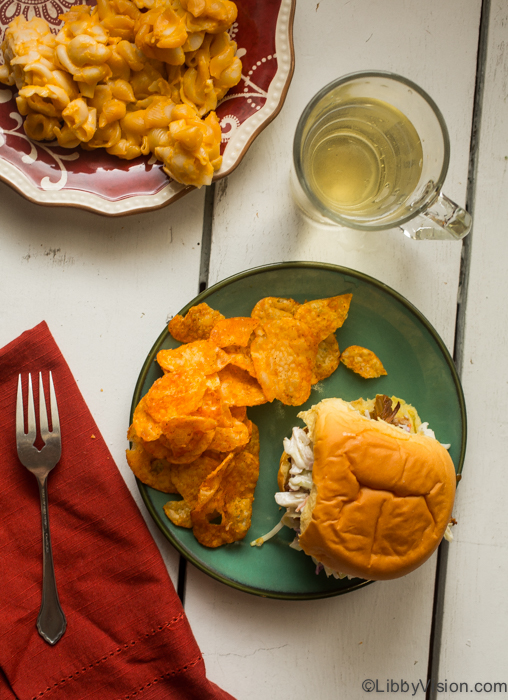 photo credit: libbyvision.com