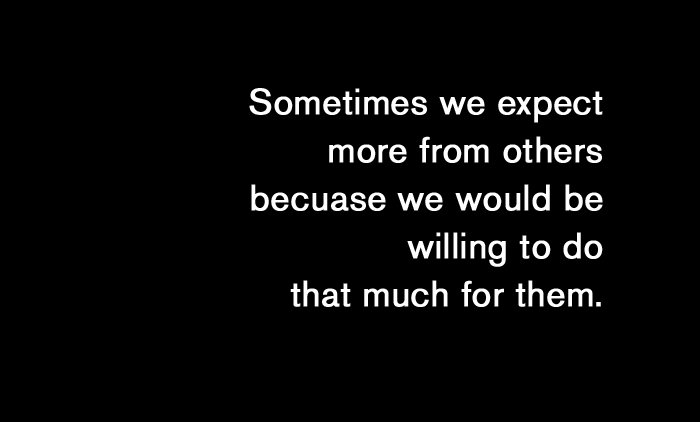 Realizing lately that we need to put the emphasis back on showcasing the nice girls. While I adore the movie, Mean Girls, that's pretty much where my love for them ends. Otherwise mean, gossipy girls can suck up too much of our time and attention, and move the focus from where it should be… the niceys!
I guess our personal friendships have similarities to business: you often hear about the complaints, and gossip about the negative. The compliments are way more rare. While this has been on my mind for some time — I've been giving a lot of thought to my friendships, the ones best for me, and the ones that are not necessarily making me a better person (or not consistently making me feel good about me). I'm now thinking about this even more so after getting to know better a gal named Libby. If her name sounds familiar she's the amazingly talented woman and professional photographer now contributing food posts, and who generously offered to take my outfit photos non gratis every week. Every single week. For nothing. Because she wants to help. Just because.
Her actions honestly had me taken aback.
For example, I just ran into someone that if I tell you I've met her 14 times it's an understatement. Yet each time, it's like we've never met before. Not to say I'm memorable but people often remember the red hair. Ha, if nothing else about me, I typically do look familiar! A friend after the fact told me that this woman will eventually remember my name once she needs something; that's how she rolls. Sad.
Conversely, Libby's smile and warm presence beams. Her positive energy radiates and her interest in helping others is remarkable. She's growing her business by doing excellent work, honestly. I took a four-hour seminar about how to use my DSLR camera from her — and while I still am super lame and might have my camera on auto settings (#badstudent) — I left thinking, wow, this is one incredible chick. You can tell she's all these good things.
She reminds me of another friend I've met through blogging: Kim of Penny Pincher Fashion. Talk about a good natured, thoughtful and genuine person. I feel safe confiding in her, and know that she is really excited for the good things that come my way. And, I couldn't be more proud of all that she's accomplished in life and in blogging. I mean, hello… girl was part of a beauty ad campaign with a national mag! I feel like a better person when I'm around her, when we text and when we help each other build our businesses.
There are other women I could of course mention but it's more that in general I will strive for all women in my life to subscribe to this philosophy. Libby and Kim, and more smart, creative women like them. Oh wait… did I mention both ladies are crazy amounts of fun?
They are excellent reminders of the type of people and friends I want in my life. We all might not be destined to be best friends — perhaps for distance, points in our life, or a million other factors — but they remind me that there are these sincerely, awesome girls out there, and I love them for it.
Do you have majorly nice girls in your life, or that you've met and have just been wow'ed by their sincerity??